Bobcat S510 75-08 Error Code
75-08 Error Code
Right Joystick Y-axis Not In Neutral (h-pattern Only) is the main cause of 75-08 error.After seeing this code please, record of service logs, giving you a visualization of completed service and helping you avoid overlooked or repeated repairs. This is especially important for cost savings on repairs for vehicles like dump trucks, where repeated issues with certain components might be covered by the manufacturer warranty.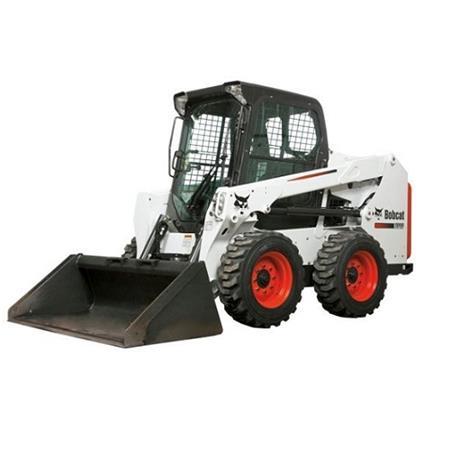 Tip For S510 Model
The lifting capacities were calculated with a Standard Configuration Machine (machine equipped with a pin-on interface and no attachment). The weight of the attachment, hydraulic clamp (if equipped) and different interface must be subtracted from the lift capacity, to obtain the actual lift capacity.

For bucket weights, see your Bobcat dealer. For attachment weights, see the attachment Operation & Maintenance Manual.